Celebrating a wedding ceremony is a sacred moment, thanks for allow me to be part of your magical moment along your loved one.
I will make sure you'll remember and cherish forever the ceremony I create for you.
 Cabo San Lucas, Mexico

 hello@caboministercinthya.com
  +52 1 624 210 0417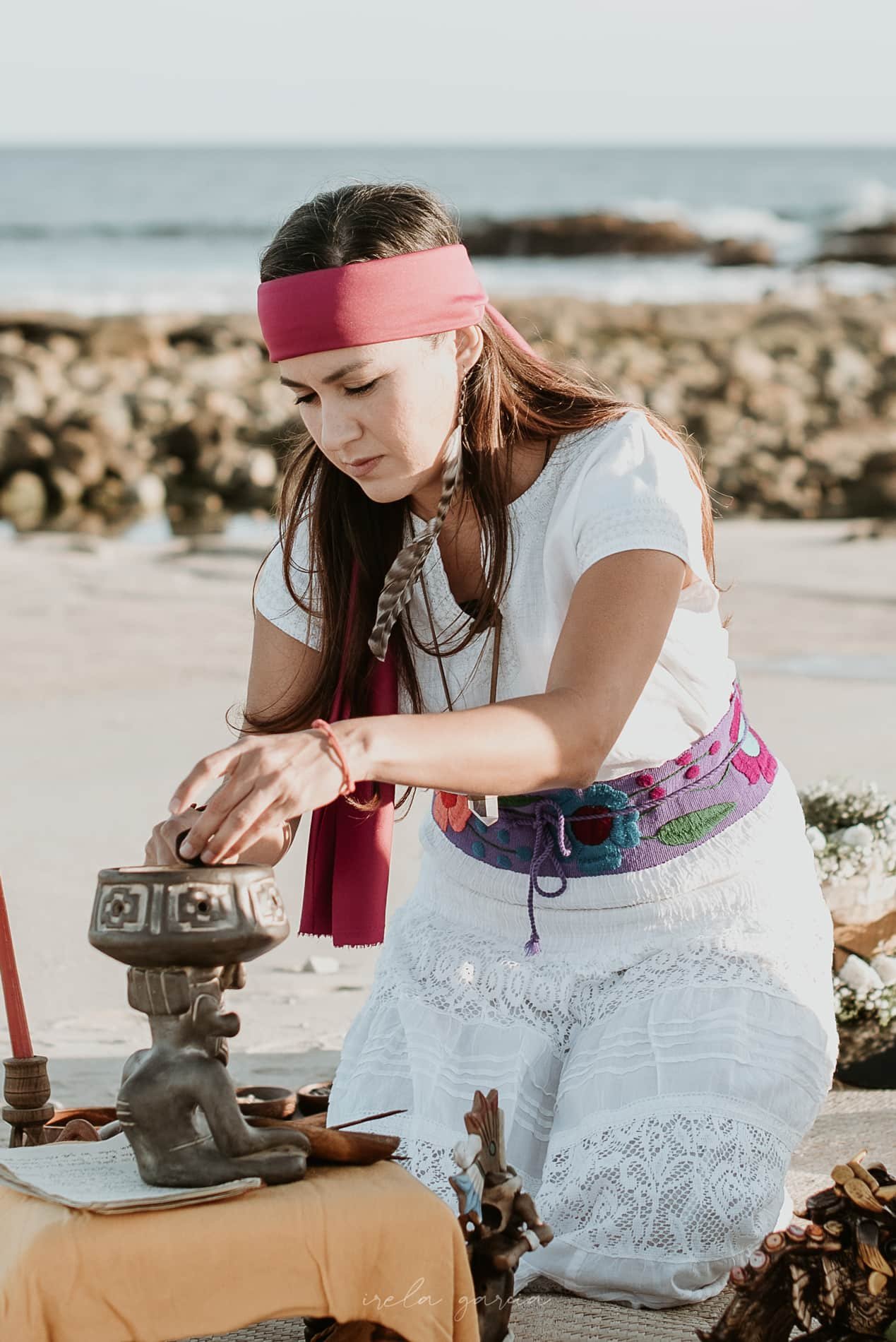 Cabo is the ideal venue for couples thinking of a destination wedding.
AN ANCESTRAL CEREMONY
Allow yourself to live an enriching experience full of universal energy surrounded by Pachamama.
I WANT MY CEREMONY
The best Minister Service